Transfer your domain to Happy Dog to receive all the benefits we offer, including your own management console to edit contacts, nameservers, lock status, and opt-in for private registration.
Domain Pricing
Included with all domain transfers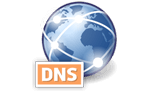 Complete Domain Management
Easily manage your domain from inside your account, change your nameservers, edit your contacts, and manage your lock status.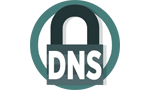 Private WHOIS
Privatize your WHOIS records by opting in for a private registration easily and quickly from inside your account at anytime.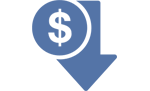 Competitive pricing
All of our TLDs are highly competitive, you can register your .com domain and get your business up and running quickly.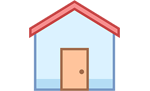 Everything under one roof
You can manage your domain names/transfers, web hosting accounts and email easily from inside your single account with us.