Free SSL Certificates!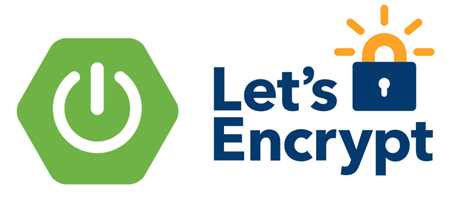 Happy Dog is now offering free Domain Validated (DV) certificates for all of our Business Hosting and above accounts. We've contracted with Let's Encrypt to allow our customers to enjoy the benefits of a 100% SSL encrypted web site at no additional cost. Let's Encrypt supplies DV certificates with automatic renewal so you'll never have to worry about certificate expiration. These are perfect for non e-commerce sites that don't accept credit cards. Your non e-commerce Business Hosting and above account already has this enabled by default, no further action is required by you. Note, for e-commerce sites, an Organization Validated (OV) certificate is still required for maximum security and trust, such as one supplied by Symantec, Thawte, GeoTrust, or RapidSSL. To view and order premium OV and EV certficates, please visit our SSL Certificates page.
---
Posted 11/01/2018, 17:01pm
Updated: 11/01/2018, 17:01pm
Read 6822 times
Similar Articles
There are currently no similar articles. Please check back later.